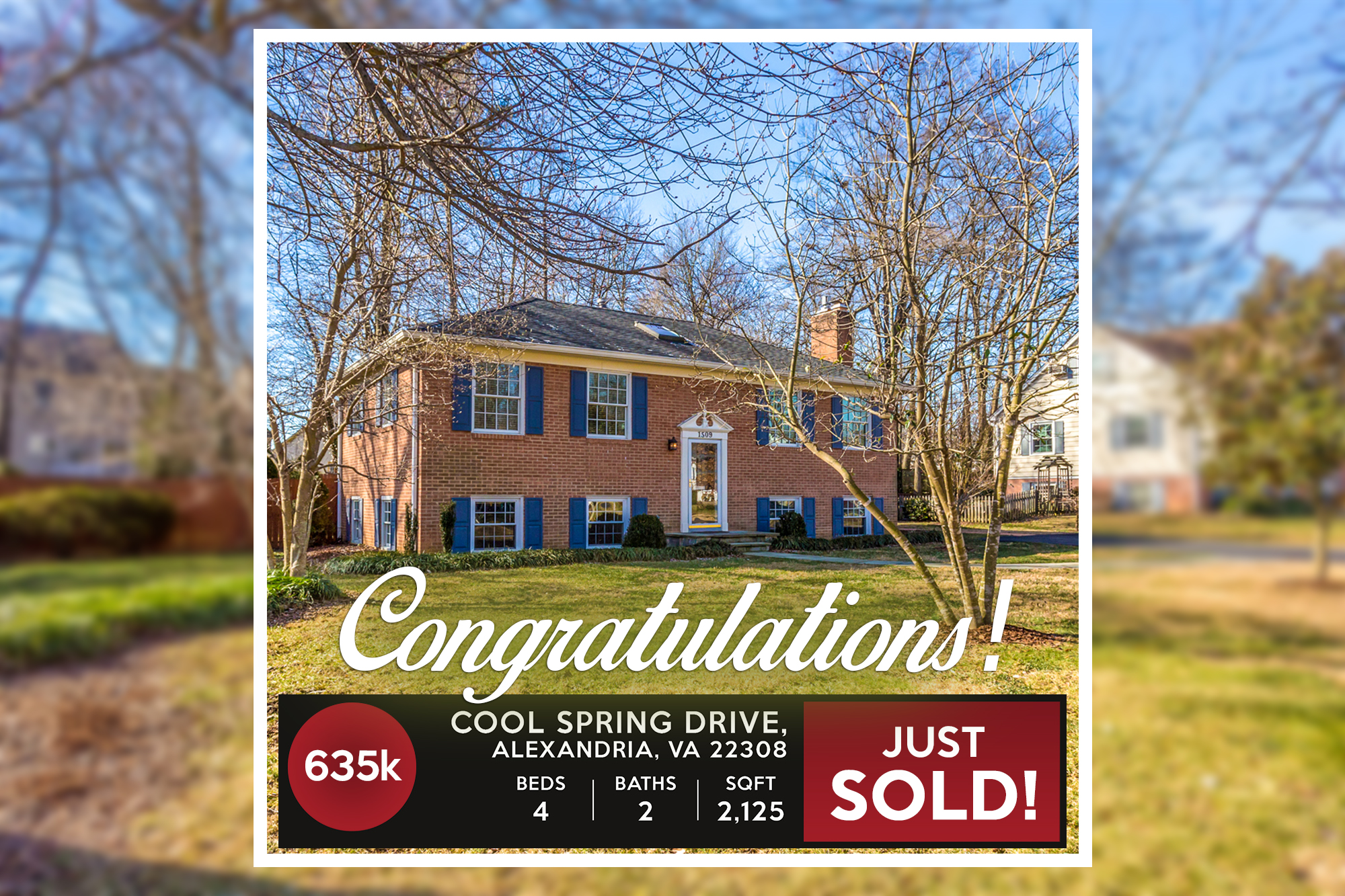 Catherine Jouet was a complete professional and a joy to work with, and she sold our home in 8 days in February for over 5% more than other realtors thought they could get. We were moving unexpectedly after being in the house less time than we planned. Due to this, we had made upgrades and our investment in the house totaled more than what similar houses in the area sold for.

We interviewed many realtors at our house and several of them were wary of listing for the price we thought was fair. We were considering selling the house ourselves since we had recently completed another real estate transaction representing ourselves. However, we heard what a great job Catherine did selling a neighbor's house and we called her on a Saturday afternoon. She came to our house the next morning and, even on short notice, was by far the most prepared of any of the many realtors we had interviewed. She had carefully gone through comps in the area and agreed that the price we wanted could be supported by the market and work we had done. We immediately realized that Catherine, with her professionalism, knowledge, contacts, and experience, would be our best choice for selling the house at the price we wanted.

Catherine did a tremendous job marketing the house and on our eighth day on the market we had a contract that went through to closing. We recommend Catherine wholeheartedly and appreciate the great results she produced.

— Chris & Meghann, Alexandria, VA