I'm working with a local lender who has a SECOND HOME loan program with only 10 percent down. Today's rate is 3.0 percent for 30 years. WHAT????!!
I have a network of agents in every state. If you are interested in learning more about buying a second home, let's connect!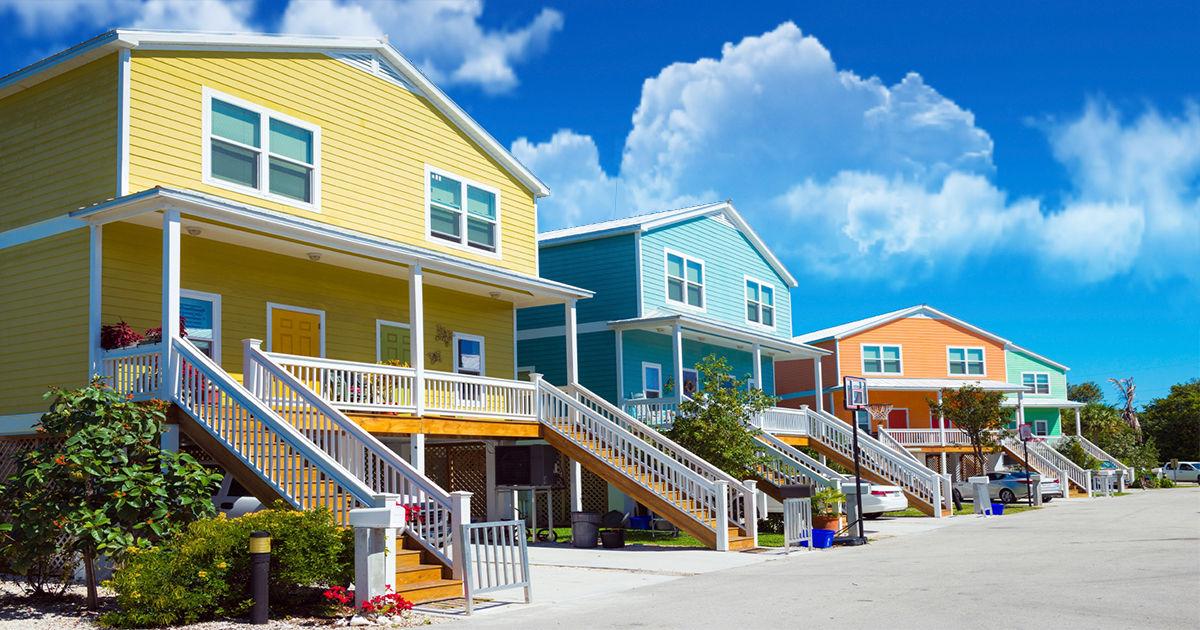 Life would be so much easier if you just owned a home in your favorite vacation spot, right? Umm, maybe. As with most decisions in life, you get a little bad with the good. But when it comes to making such a monumental move as purchasing an entirely new home just to play in, you need to get it right. While it isn't our intention to be a bunch of bossy pants, here are eight considerations you should ruminate before pulling the trigger.
8 THINGS TO CONSIDER BEFORE PURCHASING A VACATION HOME:
COMMITMENT
RENTAL INCOME
THOSE PESKY RULES
ADDITIONAL EXPENSES
LOCATION, LOCATION, LOCATION
WHEN THE YOU-KNOW-WHAT HITS THE FAN
NEAR OR FAR
CRIME
Buying a vacation home is something many people dream about, but few people do. However, if you're one of the motivated minority, more power to you! Just don't get in a hurry. "Do your homework, pick the right place, and it could be one of the best decisions you'll ever make.