Join us on ZOOM for our first ever virtual event!
Question 1: How can we Participate?
1. Go to
www.fb.com/TeamJouet
and "like" our Team Jouet business page. Click on "events" to see the event for Friday, April 17th. Register by reserving a spot.
2. At 10:00, the morning of the Virtual Pizza Party, April 17, we will send the Zoom Meeting link to you via email. We will ask for you to reply and confirm that you will accept the pizza delivery and join us on the zoom call. The link will go live at 1:00pm.
3. At 1:00pm or maybe a few minutes earlier, click the Zoom Meeting link we emailed to you. This will prompt you to download the Zoom application, and when the meeting is live you can join it.
QUESTION 2: OKAY… SO WHAT HAPPENS AT A VIRTUAL PIZZA PARTY?
As people join the virtual event, they are welcomed by the facilitators. While we wait for everyone to arrive, there are some activities to get people thinking about the subjects we'll be discussing. Once everyone has arrived, the facilitators lead some brief introductions. We will be discussing:
Goals and Dreams for Post Quarantine
The local housing market
Ways that our team can help
We invite discussion, reflection, and questions. Since this is a virtual event, we can't all eat pizza together like we usually do! But we will be sure to take a break part way through so you can stretch, leave the space where you're watching from, grab something to eat, or chat to others.
Our goal with each event is to provide an encouraging, inclusive and comfortable space and to treat you to pizza, of course!
BE SURE TO BRING EARPHONES!
This will ensure our conversations will be heard by only you.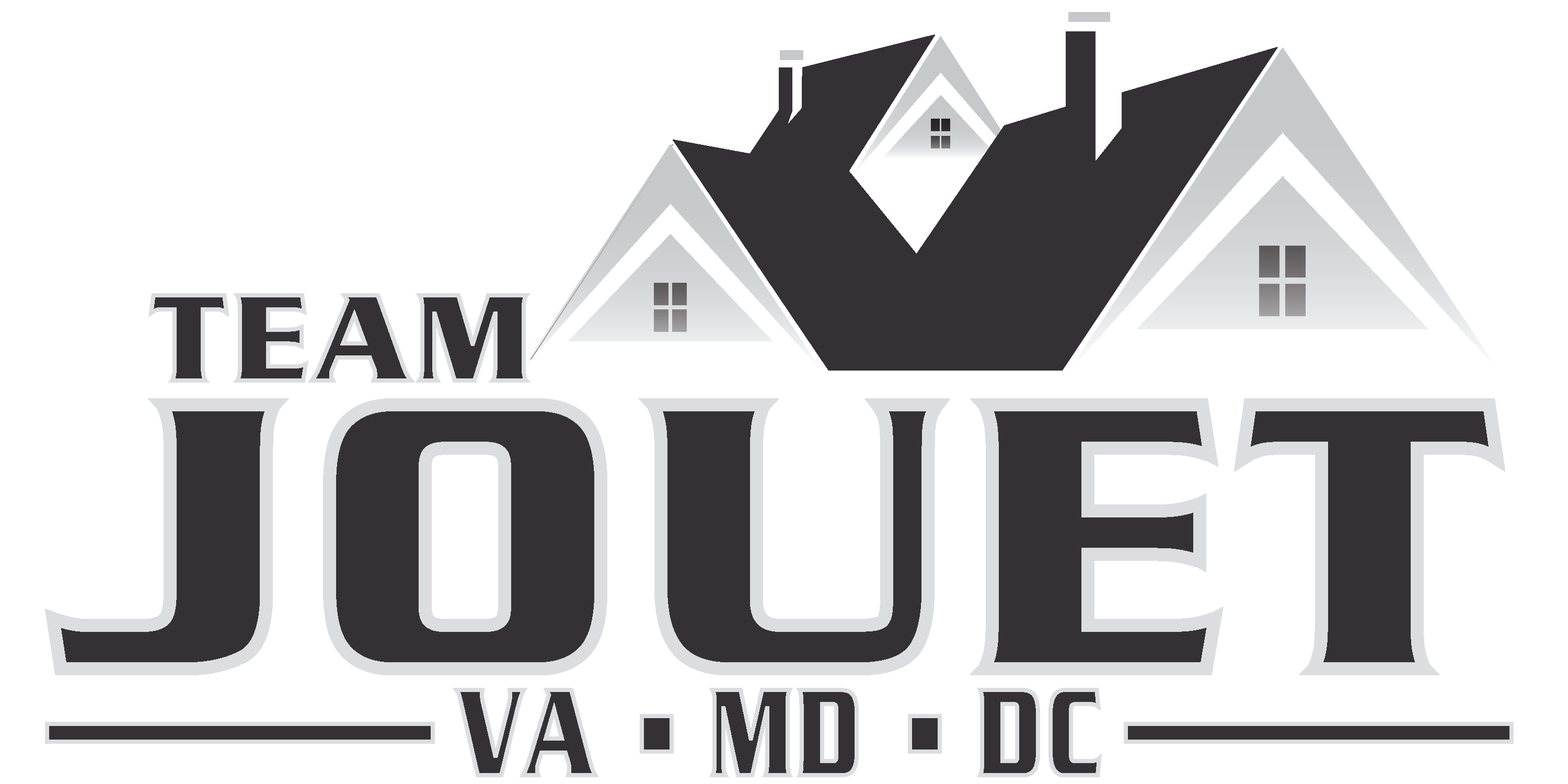 Catherine Jouet & Faith Mading
w w w . T e a m J o u e t . c o m