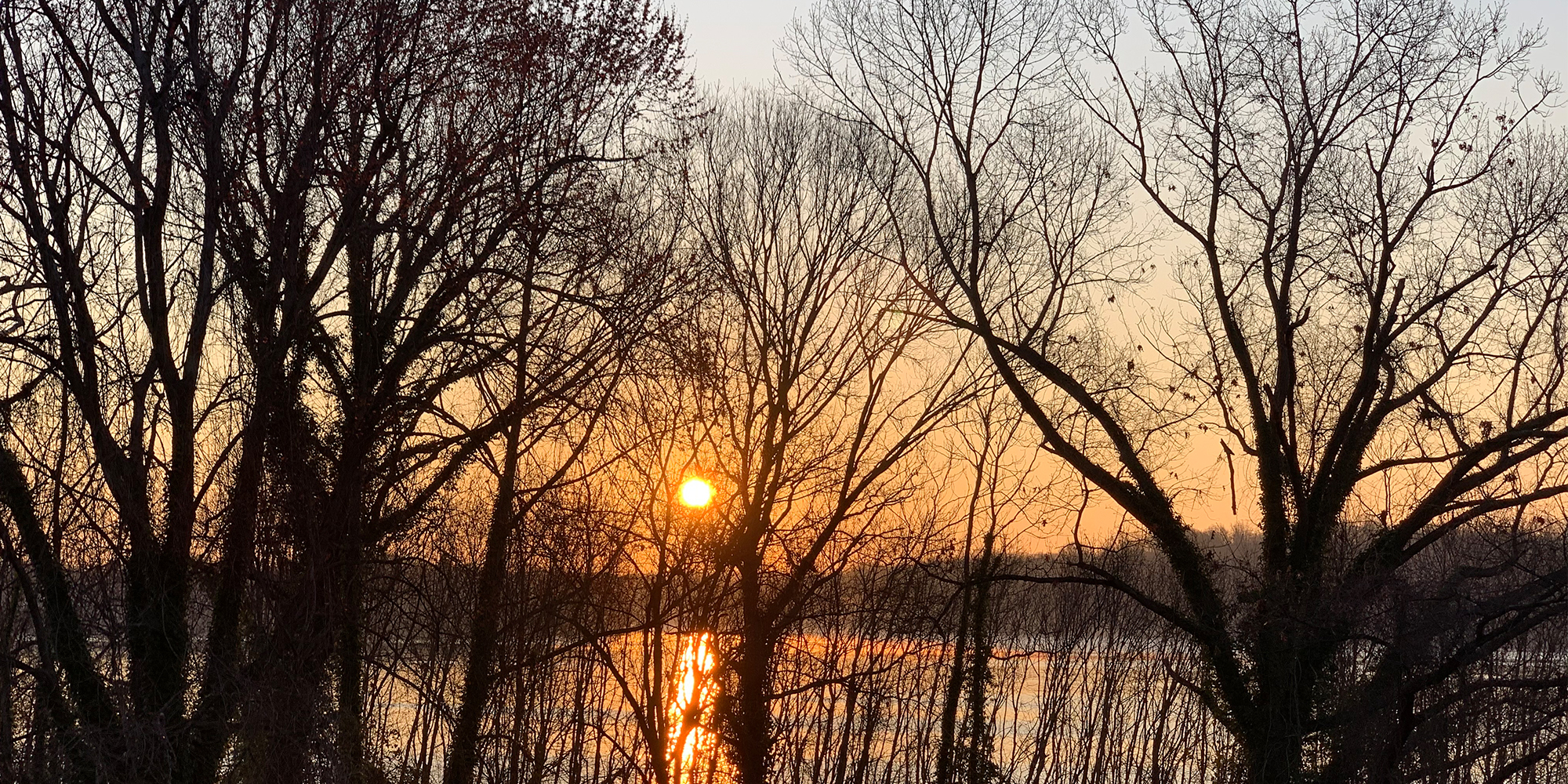 With 15 years in real estate, I thought I had seen it all! Coronavirus said "HOLD MY BEER!"
With small businesses sending out "operating status" messages, I wanted to reach out. TEAM JOUET is open and operating, with a focus on assisting clients with immediate needs.
This lengthy time at home will cause many people to re-evaluate their housing needs and goals. The recent drop in mortgage rates has many considering a refinance or a purchase. I'm available by phone, or video, if you want to chat about your options.
In the meantime, here are some suggestions for this quarantine period:
FIND THINGS TO BE THANKFUL FOR. I'm thankful that my son is home from school for at least a month and my "nest is full"- and thankful that my children are not relying on school for their meals.


TACKLE HOUSE PROJECTS THAT YOU HAVE BEEN PUTTING OFF. I'm Embarrassed to say that I finally put the Christmas tree in the attic yesterday! If you are considering a move, now is the time to declutter and make donation piles, complete repairs or touch up paint, or get outside and spruce up the yard!


GET OUTSIDE and enjoy the beautiful Spring weather. The sunrise over the Potomac today was stunning (see photo!) and this is a great time to walk, bike, hike, run, play tennis, or just read a book in the sun!


PRACTICE cleanliness in your home. Encourage frequent hand washing, wipe surfaces with disinfectant, and don't invite visitors into your home during this time.


READ a good book to keep your mind off of things for a bit. This can alleviate stress and help you sleep. Try out a new recipe, learn a new craft, work on that foreign language. My poor kids will be doing SAT prep – let me know if you want to borrow some of our materials!
Friends, STAY HEALTHY AND STAY SANE. Please STAY HOME.
Please reach out to me if I can do anything at all to help. If you or anyone in your family is immune compromised, please take this seriously and let me know if you are lacking any essentials.
Call me or text me – 202-288-9524