Last weekend we hosted our 3rd annual Client Appreciation BBQ in my back yard. We asked everyone coming to the party to bring non-perishable foods for the United Community Ministries (UCM) Food Pantry.

We were able to collect 93 pounds of non-perishable food with the help of our valued clients, vendors, colleagues, family and friends! We believe that helping someone will not necessarily change the world, but it will change the world for that person.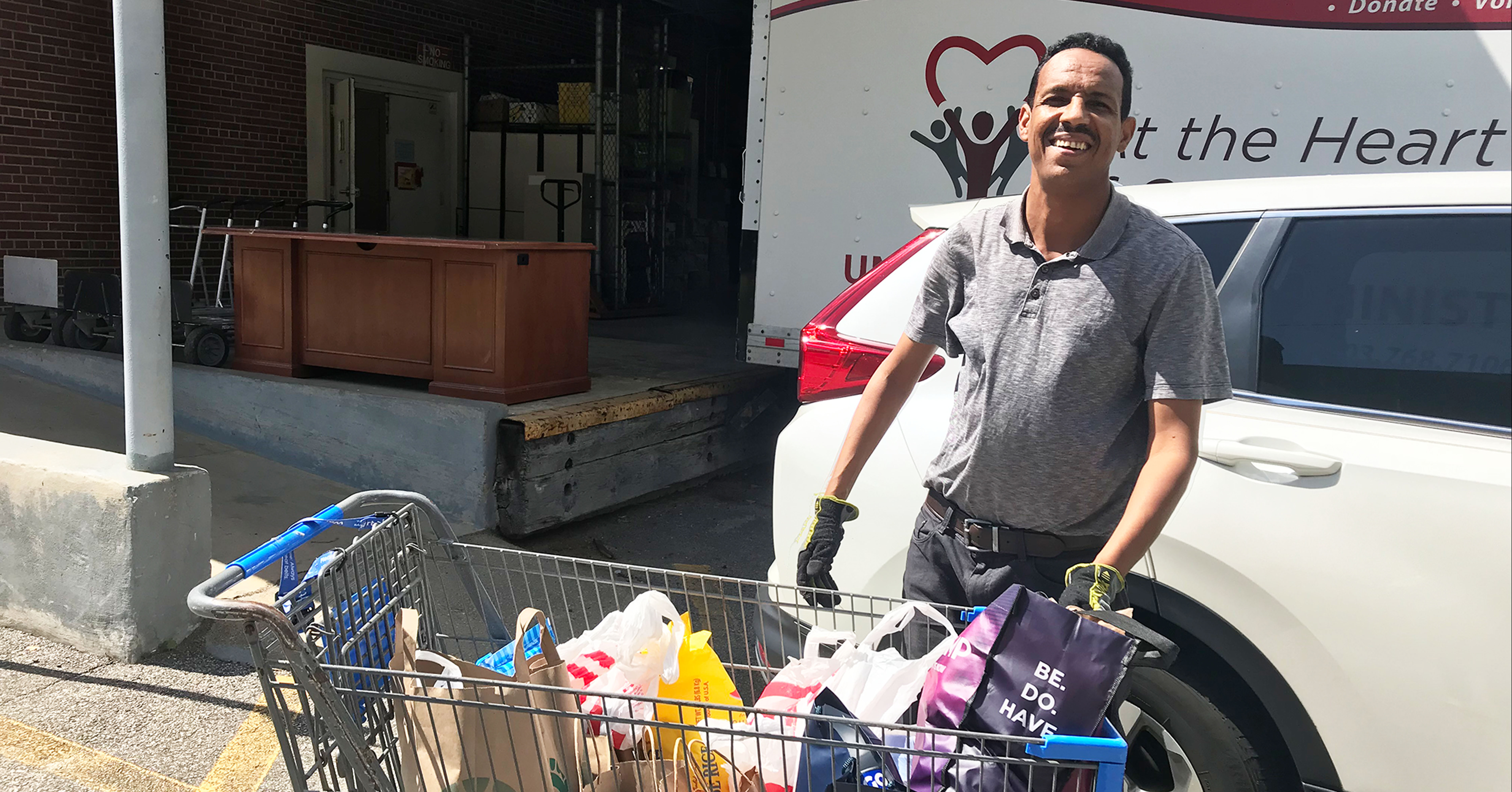 This is Wossenu, the Food Pantry Manager at UCM. He's from Ethiopa, and he knows "a little bit" about hunger and food shortages. He carefully weighed our donations and expressed his heartfelt gratitude. It made me want to stop by there every single day with food! I don't care what your politics are, nobody should be hungry. ☹
"As Jonas Salk once wisely said, "The reward for work well-done is the opportunity to do more."
Thank you for helping our Team contribute to this worthy local charity!
Check our photos! [click here]