As the great Lao Tsu once said, "The Journey of a Thousand Miles begins with one step." Having quoted that, I have ambitious charity and fundraising goals that will take time but I have decided to start in a little way.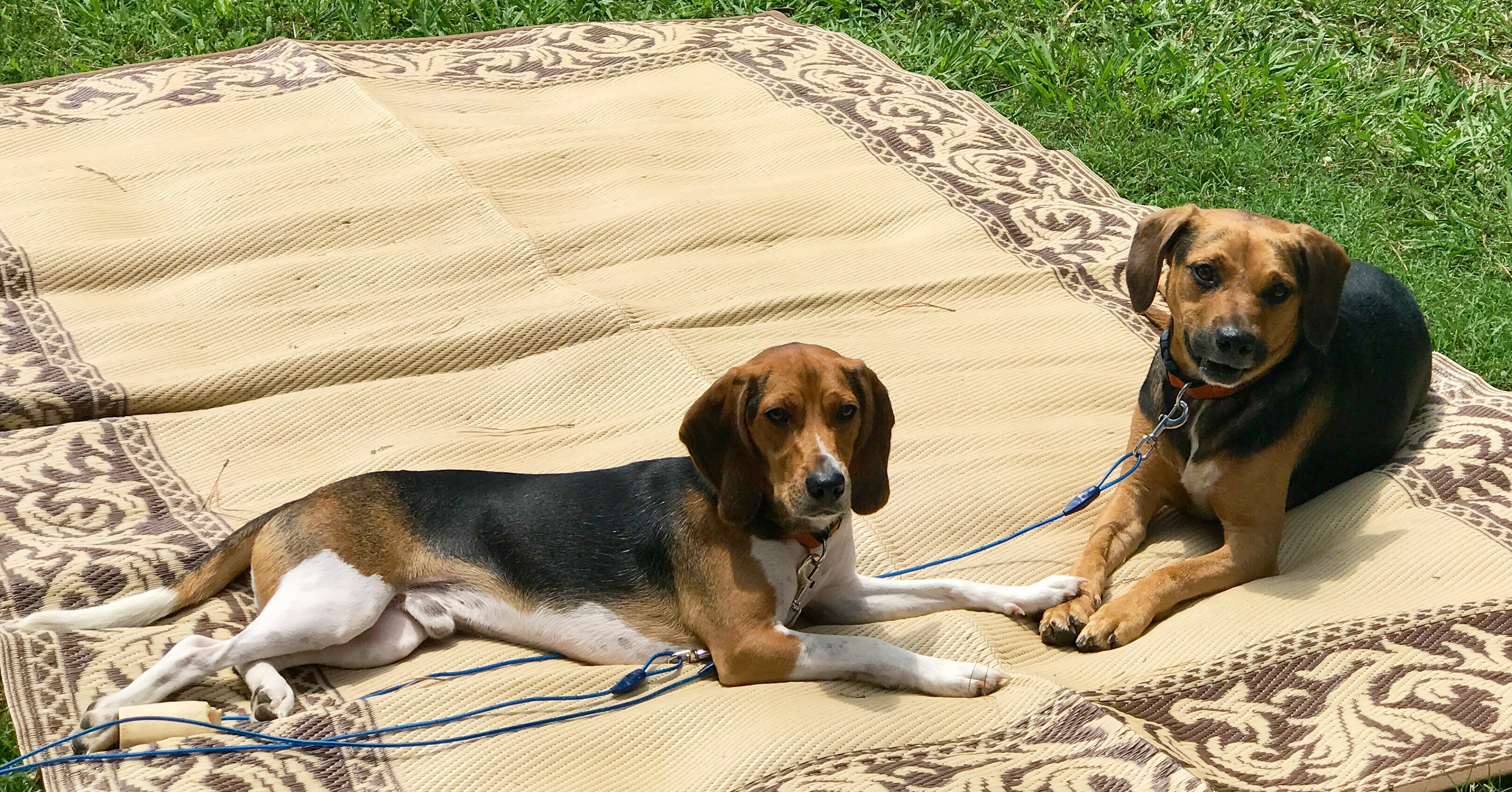 If you know me at all, you know I am passionate about animals and their welfare. I have adopted two rescues – Chex and Champ – and these crazy hound dogs bring me joy each and every day. They instantly became part of me and my family. With my passion to these four-legged furbabies, I volunteered for a local rescue because in my heart I know that every dog matters and I just wish I could save them all.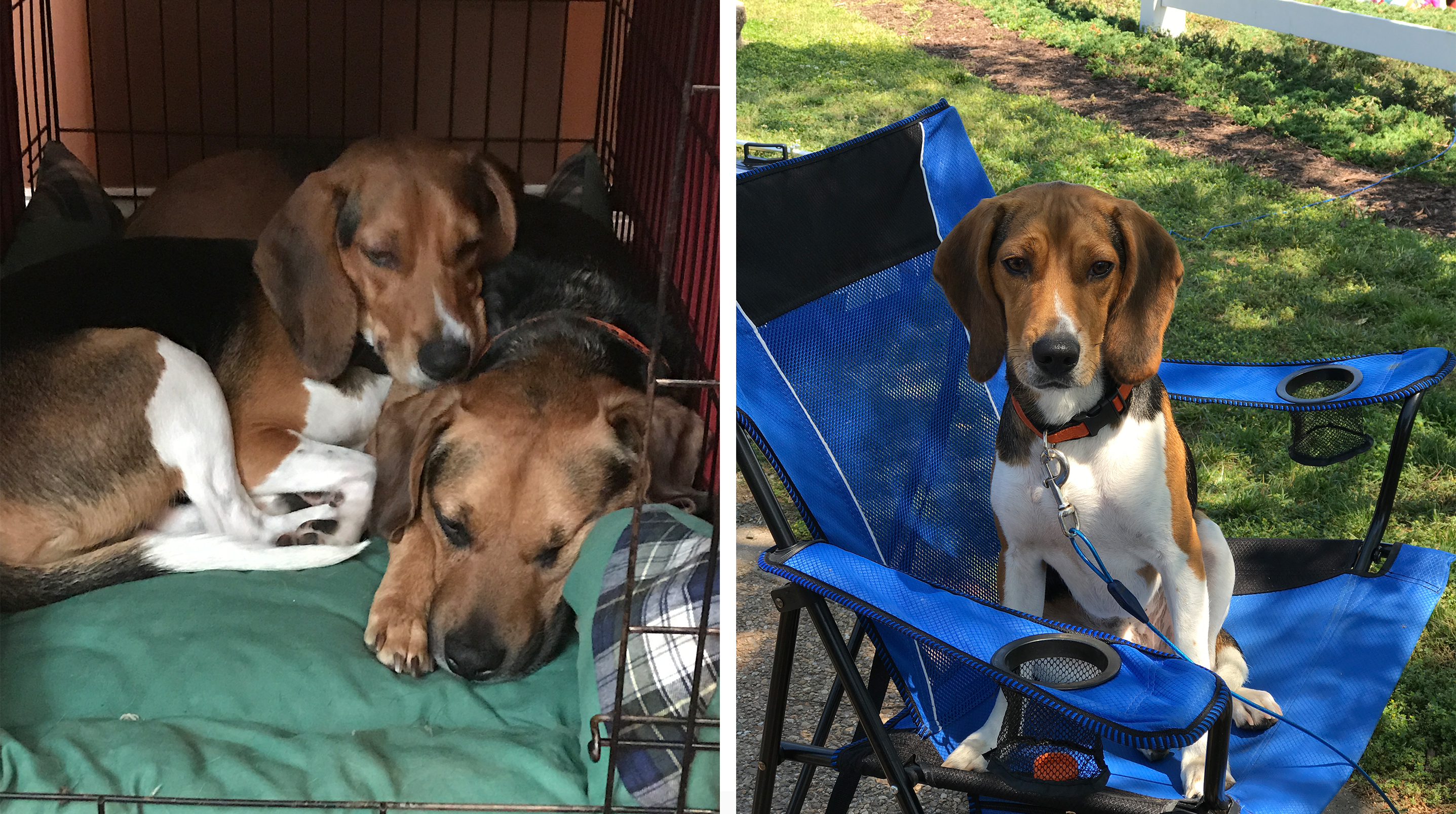 So, to start on this path, I have decided that I will donate $100.00 for every home that I sell in September to ASPCA for their fight against animal cruelty and neglect.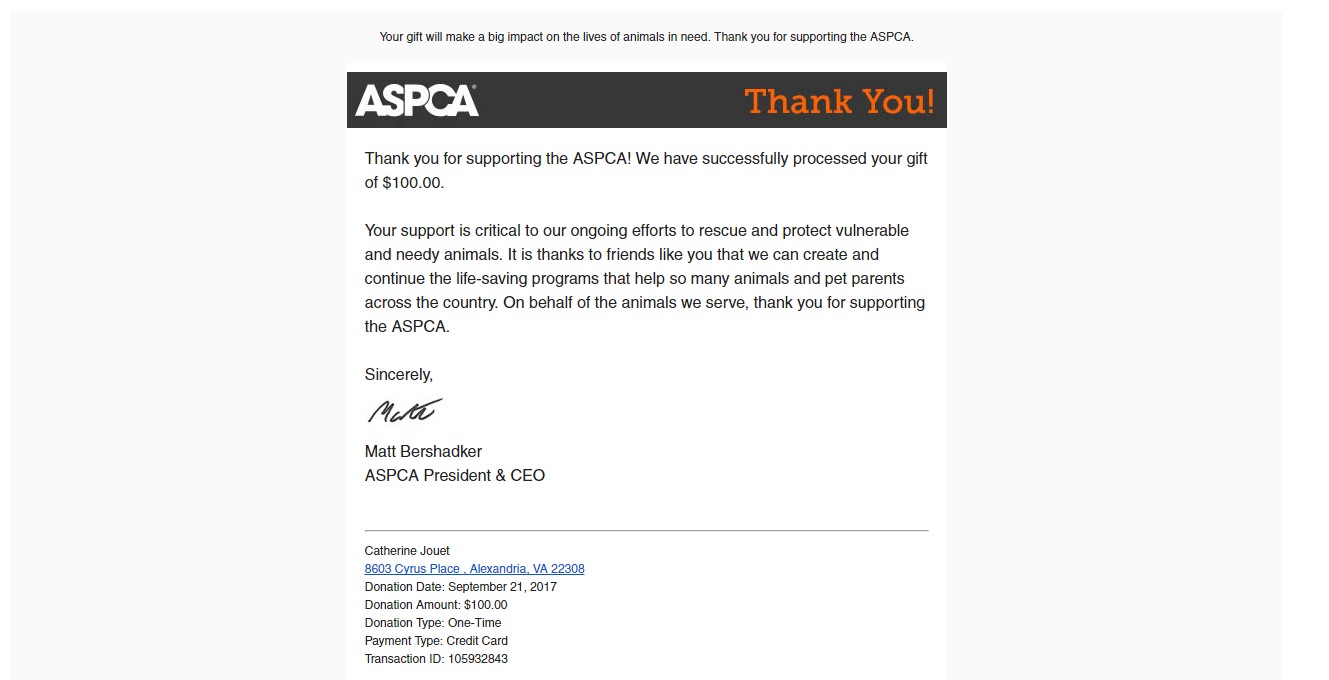 I know it's not big enough but I am pretty sure it can help. I plan to alternately support between several different charities, both financially and volunteering.
"I think if everybody did their part and contribute to support nonprofits and charity, these organizations would all be funded and it would be easier for them to reach their goals. Imagine a dog rescue with enough funding. This translates to enough room for shelters, enough logistics for rescue and easier marketing for adoptions. The world will surely be a better place!"