Among the neighborhoods, south of Old Town Alexandria and off the George Washington Parkway, The Waynewood Neighboorhood marks its name as an affordable and well-established community. Constructed in the late 1950s on 300 acres of the original Mount Vernon estate known as River Farm, the neighborhood defines the epitome of an American suburb.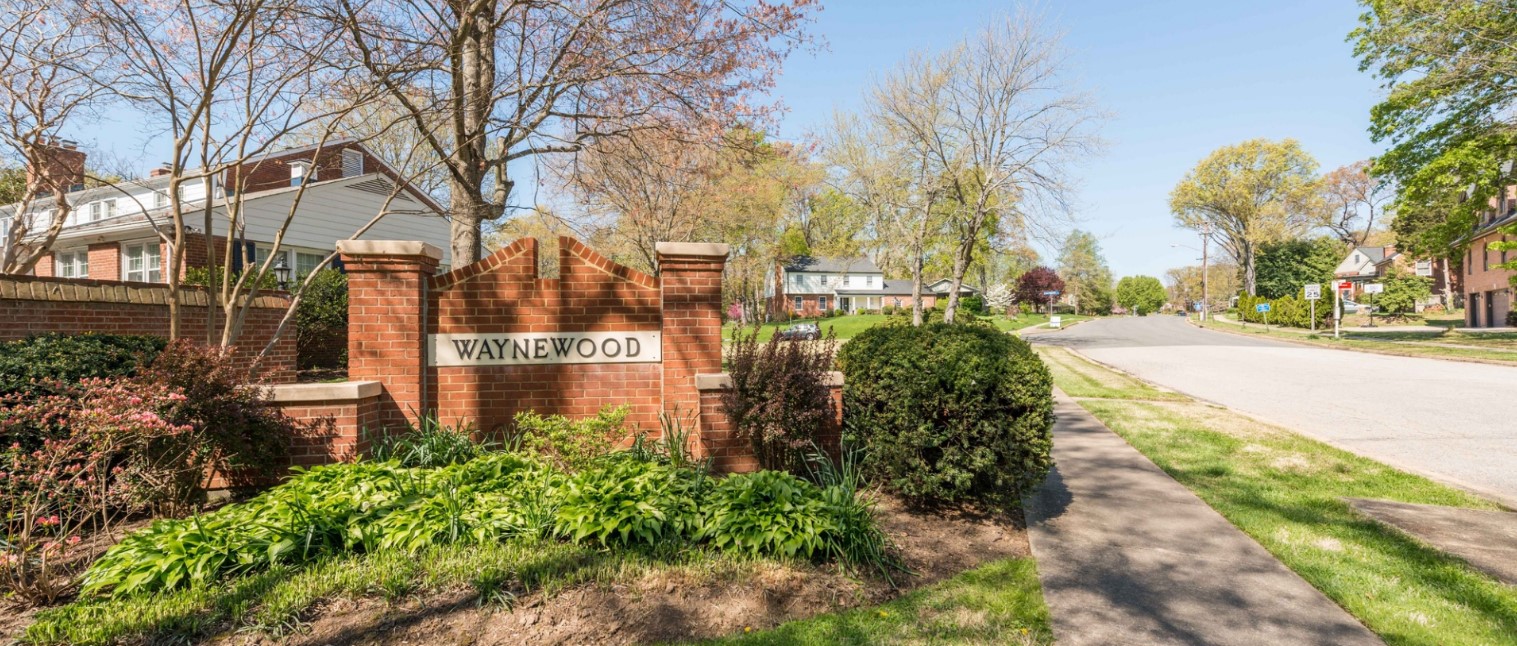 With the fact that Buyer Demand continues to outpace Seller Supply, the cycle of buy and sell continues. And, based on the most current market statistics that focus on Waynewood, it appears that the neighborhood shows a relative increase in sales.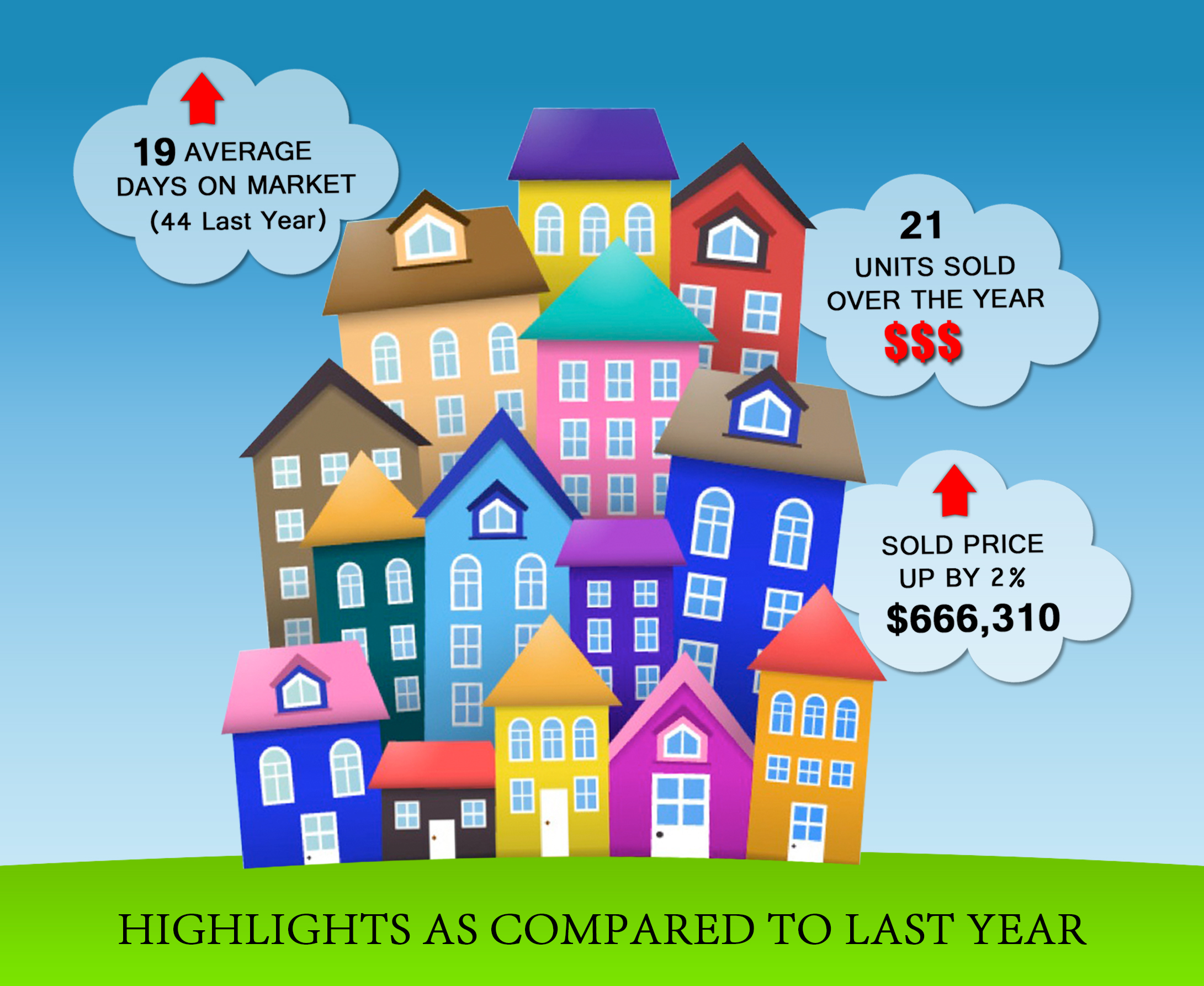 What do these numbers tell you? Let's start:
Average Days In Market is now only "19 DAYS". This means that homes sell faster now compared than last year.
Sold Price Up By 2%. This means that the selling price of the properties sold higher compared from last year.
21 Units / Houses Sold this 2016. Though it's almost the end of the year, we are still seeing houses on the market and you might just be on the perfect season to sell your home too.
All of the 21 Sold Units are Detached Houses with an average of 3-4 bedrooms.
See chart below to get an idea on how the purchasers / buyers finance their new home.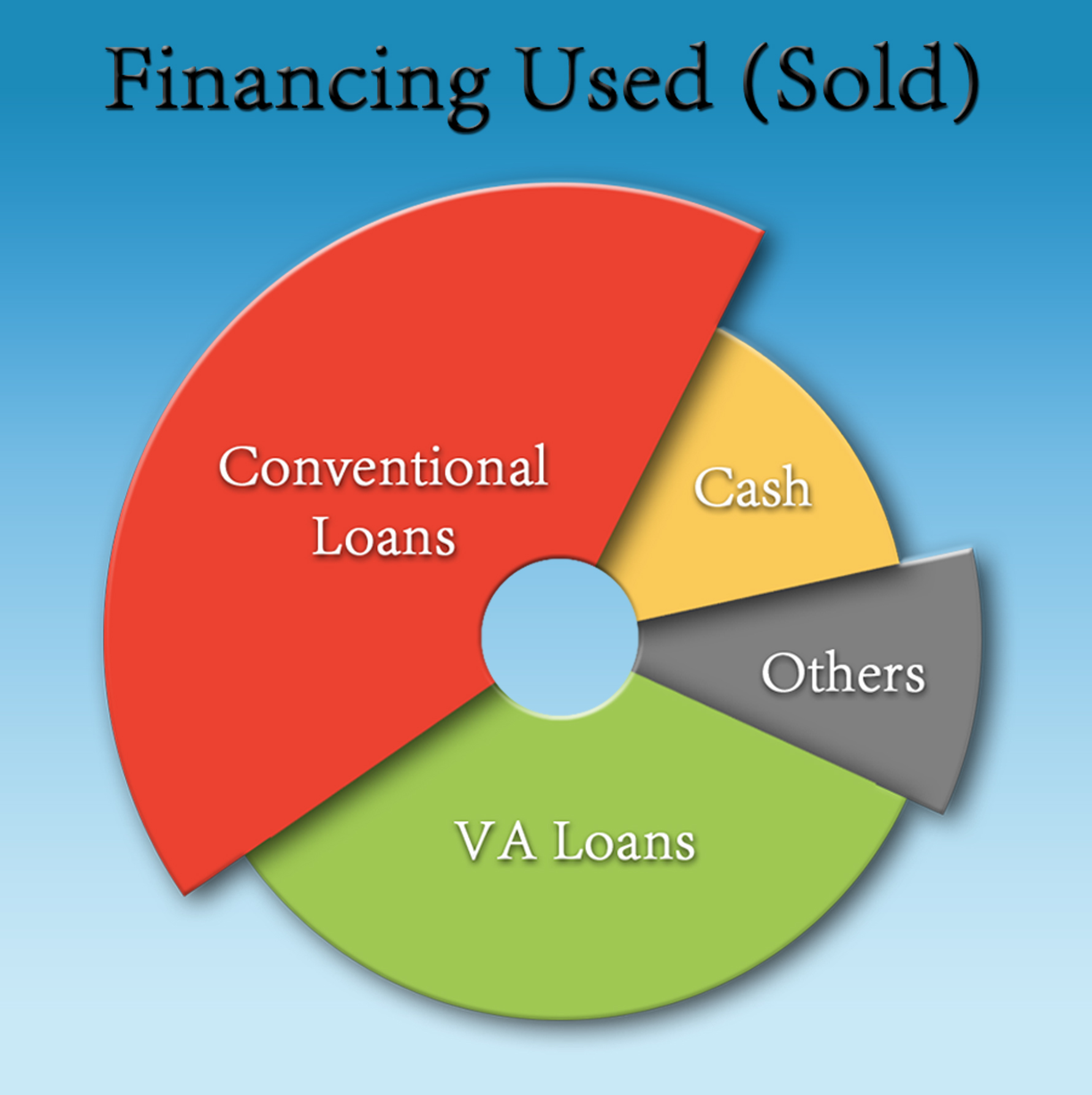 Given that Waynewood had 21 Sold homes over the year, most of the buyers used Conventional & VA Loans. Waynewood is a great place for active and retiring Military men & women. It has been one of the popular choices given the proximity and amenities of the community.
BOTTOM LINE

Homes across the country are appreciating at different rates. If you plan on selling your home or buying a new one, you need to know that the these numbers are fluctuating and I'll be more than happy to discuss with you your options and provide best advises that will protect your interests and reach your goals. I am also connected with various lenders that can help and work with us.